Our hotel offers you a friendly, family and cheerful place where you are the most important.
One of the main reason for visiting our hotel, is the pleasantness and prefessionalism of the staff, so they will make you feel at home.
We work they after day for getting a lovely and pleasant stay.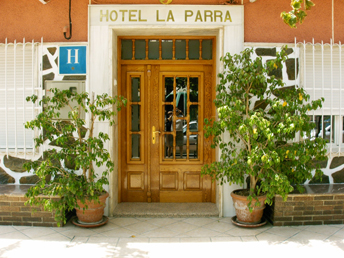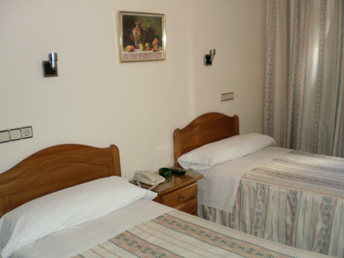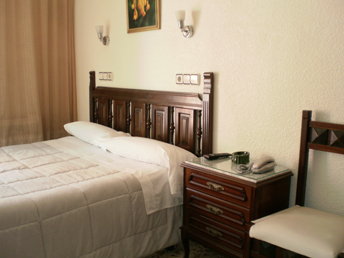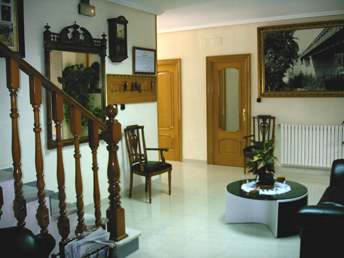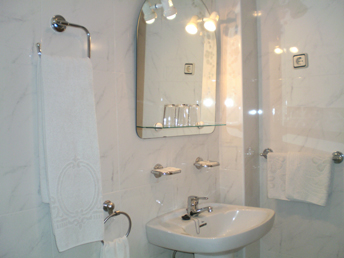 The hotel has a coffe bar, TV room and a great porch where you can see a romantic garden, the town square, both located just in front.
We have a free locked parking to our guest cars.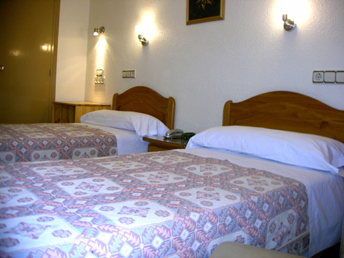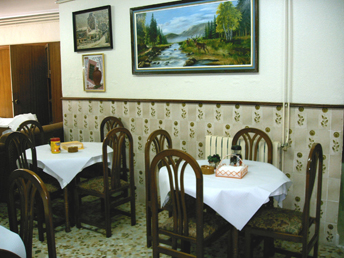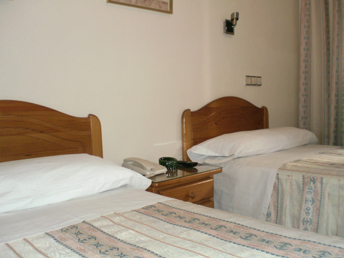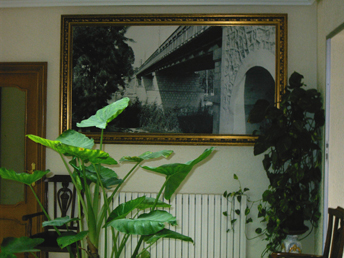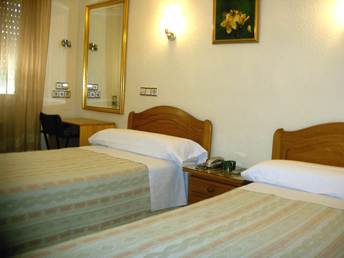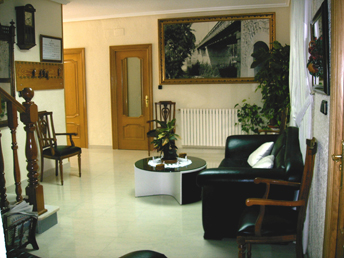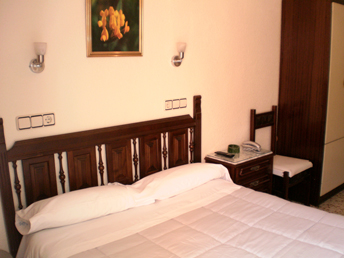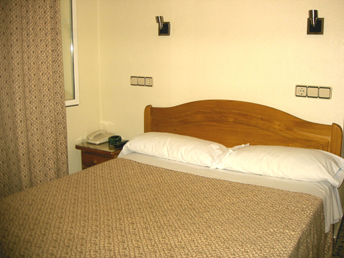 The building was renovated a few years ago. It has two floor and it is placed in the town center and it is intimately connected to the beautiful little garden around it.
Rooms with bathroom, TV, telephone, heating, air conditioning and wifi.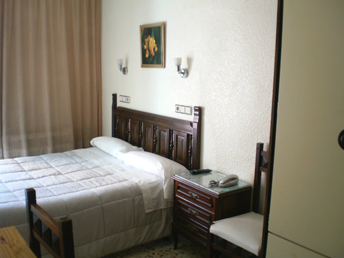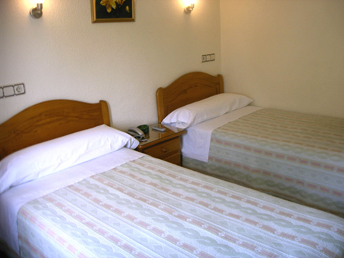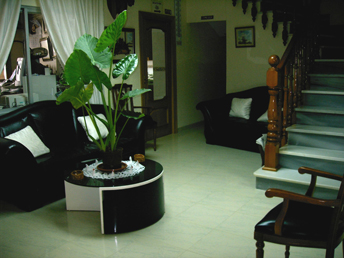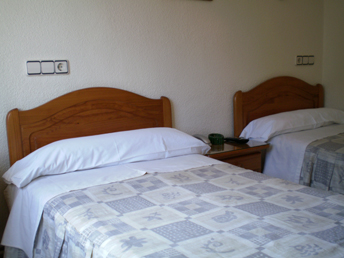 There are some restaurants next to the hotel, and a great swimming pool opposite the garden.
The hotel is situated 1.5 Km from Archena Spa. There are several ways of getting to Spa, you can get a bus from the hotel to the spa daily.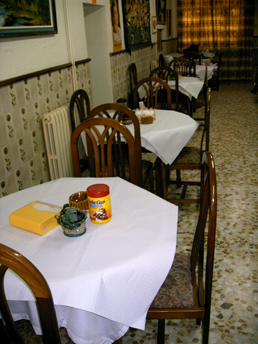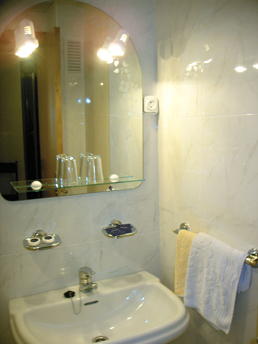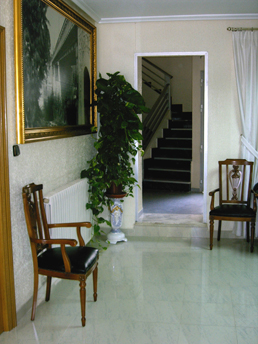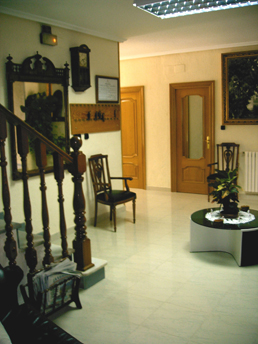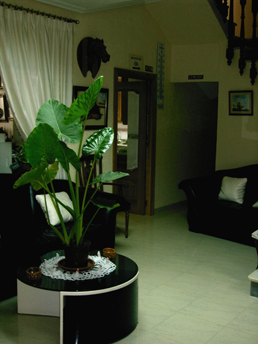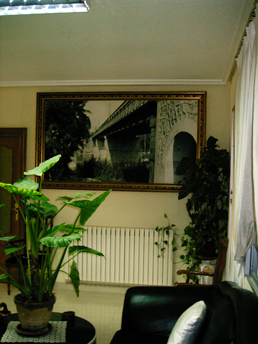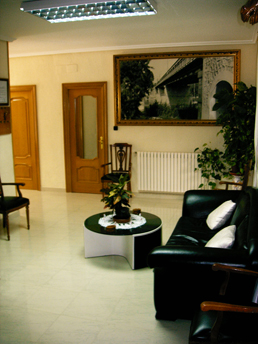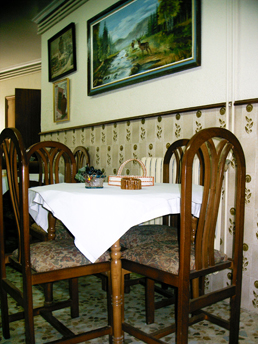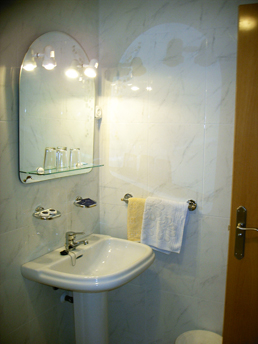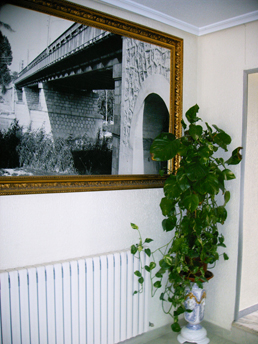 Remember, the hotel stays open all year.
For any information about hotel, call:
968 670 444 y 686 119 147
, you will be given all the information you require
Or you can write an e-mail:
informacion@hotellaparra.com