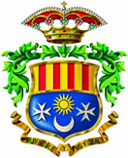 The municipal territory is small, comprising only 16.5Km2, its population is about 14.964 inhabitants. It is 22Km (12 miles) from Murcia (the capital of the region).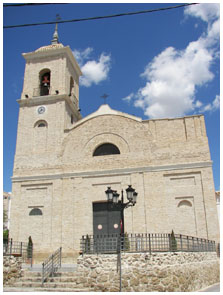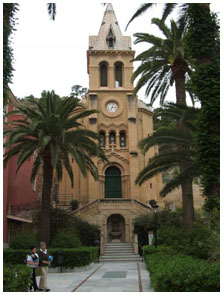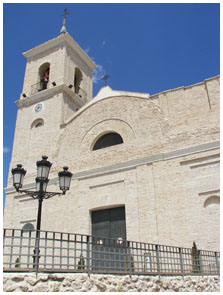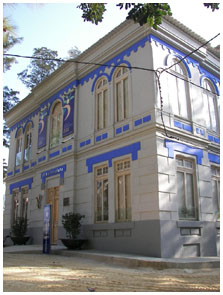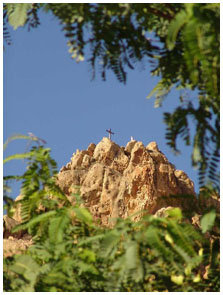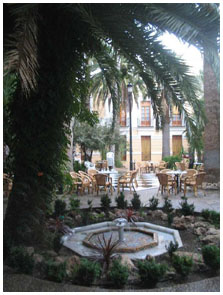 Monuments and places of interest are:
Saint John's Church, Virgen de la Salud Sanctuary and the termal Spa.
Next to the church we find the "Casa Grande", nowadays the seat of the council. It is a renaissance building from the 15th Century. The "Palacete de Villarias" was ordered to be built the last third of the 19th century by the Viscount of Rias and was conceived as a restful villa.
Nowadays the tourist information center of "El Valle de Ricote" can be found inside the building. It is placed in the town center and it is intimately connected to the beautiful little garden around it.
La Iglesia de San Juan Bautista (siglo XVIII) es de estilo barroco y contiene la imagen de la Virgen de la Salud (también siglo XVIII) patrona de la villa.
As we come into Archena it stands out a construction similar to a fortress. It is located in a hillock and it has a simple estructure "Don Mario Castle" constitutes nowadays one of the characteristic distinguishing marks of the town.